Outdoor In-Person Networking Social
Date:
Thursday, April 28, 2022
Location:
Hobbit's Glen Golf Club and The Turn House Patio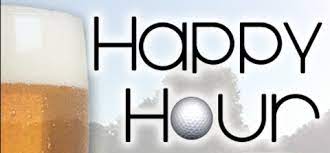 Get back into the swing of in-person Council events with an outdoor social gathering at Hobbit's Glen and The Turn House.
We will meet at the driving range first and then will move to The Turn House patio for happy hour. Golfers and non-golfers welcome!
This is a great opportunity to introduce non-member colleagues to the Council. Guests are warmly welcome.
Happy hour nibbles and drinks, driving range balls and clubs included with registration fee.
Schedule:
4:30 - 5:30 pm - Pick up a club and hit a bucket of balls while catching up with your Council friends and colleagues
5:30 - 6:30 pm - We will move to The Turn House Patio for happy hour.